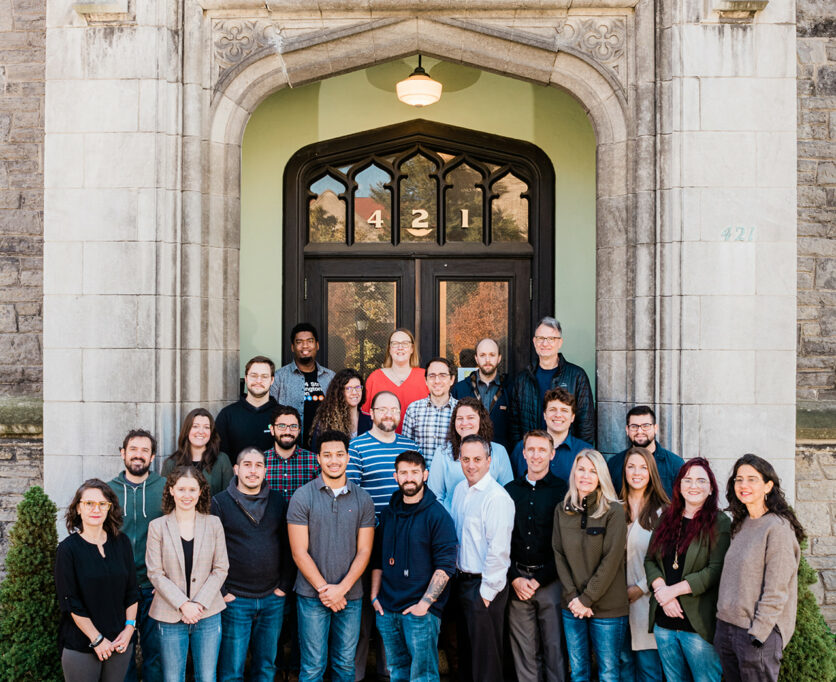 Careers
At Measures for Justice you'll have a unique opportunity to use your skills to help people work together to reshape the criminal justice system. We are a motivated and dynamic team of really smart thinkers and problem solvers. Join us!

Open Positions at MFJ
Platform Security Engineer II/III
Senior Frontend Engineer II/III
Diversity, Equity, Inclusion, and Belonging
Measures for Justice (MFJ) is committed to fostering diversity, equity, and inclusion in our workplace. We are committed to eradicating barriers to access and opportunity and strive to create a welcoming environment for people of all backgrounds. We know that only by bringing together our diverse perspectives can we begin to understand and innovatively tackle the complex issues we engage with. We acknowledge there is a lot of work to be done to ensure we are embodying these principles in our workplace and our work, and we are deeply committed to this ongoing practice. Our work is the data; our heart is the people.
Our Team
We have a crack team of data engineers, criminologists, product designers, and community connectors working to help develop data tools that help the public and their public servants reshape how the criminal justice system works.