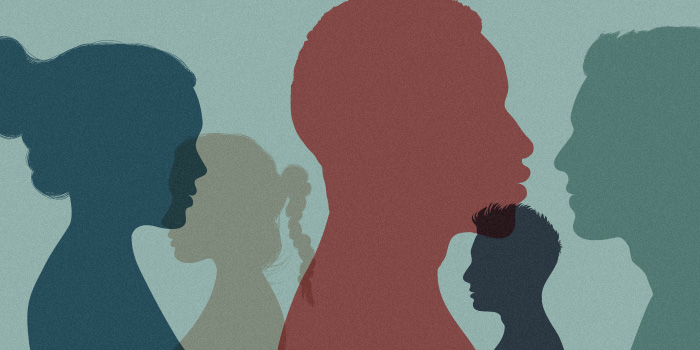 Chapter 6: Where is Anywhere, USA?
We've spent the last few weeks introducing you to a community that's doing the hard work of bringing transparency and accountability to its criminal justice system. We've done our best to share how messy, hard, and rewarding it is. And we assume that by now you might have guessed that Anywhere, USA, really is just that: a composite of counties we've been working in.
It's East Baton Rouge Parish, Louisiana. It's Monroe County, New York. It's West Sacramento, California; Rochester, New York; Bernalillo, New Mexico; Thurston County, Washington. It's a county that hasn't even crossed our radar. Yet.
It's where the work needs to be done.
Criminal justice looks different in every single community that we work with, as do the systems and processes for data collection. Measures for Justice brings communities, including the institutions that serve them, together, using data as a neutral language to bring justice and change home.